Regular Membership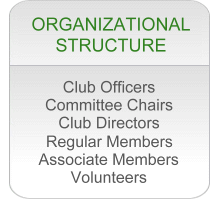 Regular Members enjoy all BRSSC privileges which includes attending board meetings, the right to vote and hold office. Regular Memberships are appropriate for those that wish to become involved and contribute to the club and for all Sheltie enthusiasts.
Associate Membership
Associate Members are entitled to all BRSSC privileges (except voting and holding office) and are welcome to participate and volunteer in BRSSC activities. Associate Memberships are appropriate for members who may only be able to attend a few meetings per year.
How to Join the Club
To join the club, attain more information or to submit your questions, please complete the Membership Form and the BRSSC Membership Committee Chair or other representative will follow-up using the contact information provided on the form. Your questions or comments are always welcome.